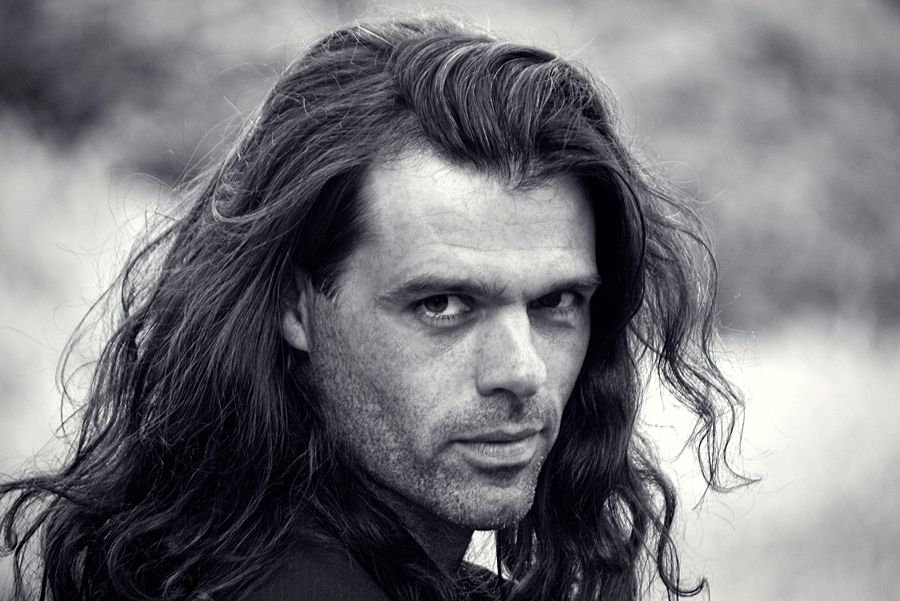 Life is an adventure. Capture every minute.
I'm Davide. I love taking photos during sunrises and sunsets.
A Little About Me
I breathe the breath of the wind and admire the vastness that redeems all my efforts. I adhere to the shapes of Nature. I seek the origin of light. I warmly welcome contradictions, the blacks and the whites which life is made of. I walk through unknown cities that become part of me. I bring light to dark rooms in which the dust shines.
My Equipment
NIKON D800 / NIKON D80
Nikkor 16-35mm f/4G ED VR
Nikkor 24-70mm f/2.8G ED
Nikkor 70-200mm f/2.8G ED VR II
Nikkor 105mm f/2.8G IF-ED VR II
Nikkor 50mm f/1.8G
Nikkor 16-85mm f/3.5-5.6G ED VR
Lee Landscape Polariser 105mm
Formatt Hitech Firecrest 100x100mm ND 3.0
Formatt Hitech 100x150mm NDG soft edge 0.3-0.6-0.9
Publications
100 Years
100 anni. Tanti ne sono passati dalla conclusione definitiva della prima guerra mondiale, la "Grande Guerra", avvenuta l'11 novembre 1918.
100 Years è un viaggio di ricerca storica e fotografica durato diversi anni che mi ha portato ad attraversare le Dolomiti, gli altipiani trentini e vicentini, la Carnia, il Carso.
Passi fuori traccia lungo le nostre linee di confine a nord-est alla scoperta di luoghi, opere, scritte, messaggi, nomi.
Il progetto: clicca qui.
Il libro: se desideri acquistarne una copia clicca qui.
Relitti
Testimonianze che descrivono realtà non più presenti.
O presenti con altra forma.
Il progetto: clicca qui.
Il libro: se desideri acquistarne una copia clicca qui.
COPYRIGHT
All images are protected by copyright and as such cannot be used in any way without the express consent of the author.
NICE TO MEET YOU
Have a question or just want to get in touch?
Write me here.
DONATE
Would you help me to keep going on with my dream?
Thank you!